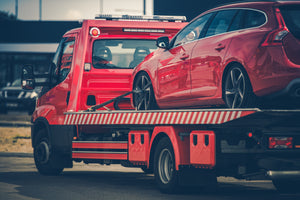 A LEADER IN THE TOWING INDUSTRY
Custom Built items for any Job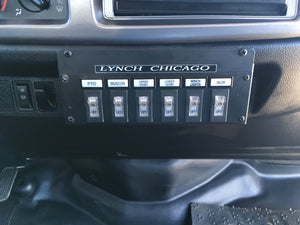 TJR Promise
All of our products are produced with utmost precision so as to ensure the confidence that YOU the customer will be satisfied.
We at TJR Equipment have one motto"Inexpensive Quality", we put the IQ in smart!!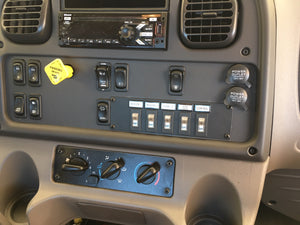 About us
TJR Equipment and Controls is a manufacturing facility that produces handheld remote controls, switch panels, and other lighting systems. These specific products are manufactured, but not limited to the towing industry. With over 30 years of experience in the field TJR Equipment and Controls is here to fulfill your needs and to produce the best quality items at an extremely reasonable price.